Outfit Of The Yesterday (Denver Home & Garden Show)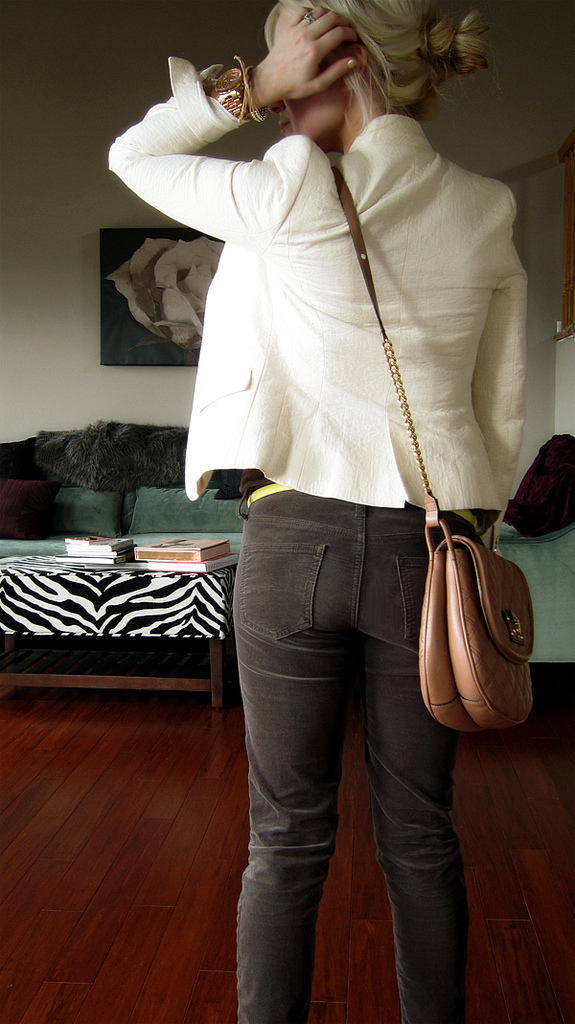 The Great Remodel of 2011 was put on hiatus over the winter for a few different reasons, mainly being the snowy weather, travel, the holidays, and blah-bah-blah-busy crap. But now that the weather is warming up, we have been itching to get back into it.
Well. I've been itching to get back into it.  Husband just wants a functioning bathroom or two, he says. Whatever. It's hard being married to someone so high maintenance.
So! Our official remodel schedule for this year is still pretty big. We need to:
Finish two of our three bathrooms (one being our on-suite, which is getting a total gut and revamp)
Figure out what the heck to do with those ugly, unfinished stairs
Draw up some ideas for our broken main floor fireplace to make it both functional and pretty
And get some furniture and furnishings.
I mean any furniture and furnishings.
'Cuz we have none.
So we went to the Denver Home and Garden show! And found nothing.  Except a map that did nothing to tell us where the buried treasure was even though we looked really hard:
And some total (cute) weirdo in a yellow shirt warmin' his backside on the fire pit. Jackpot!
This is what I wore: