(Outfits Of The Yesterdays) Catching Up + Easter + Four Outfits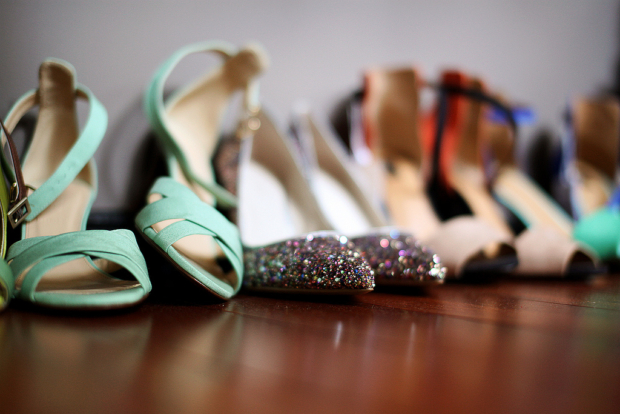 Ah, so, where were we? I hope ya'll had a great Easter! It has been a busy past few days around here–between more travel, celebrating a job well done with Husband and some good news for him (hooray, so proud!), listening to my dad give a hilarious live analysis of Mad Men, stuffing myself full of my mom's delicious sugar cookies, and celebrating Easter with my fam…it was fun, but I am happy to be home again. I've always been a little bit of a homebody at heart, shh. Don't tell.
So time for some picture vomit. I've finally downloaded Instagram (uh huh), and I have also been trying to take more snapshots of my everything (riiiight), so the snapshots below are a hodge podge of iPhone, point & shoot, and new camera shots from whenever I remembered to pull out them all out.
And to think, there's a reason why my extravagantly ambitious and industrious leap towards being a fortune cookie fortune writer never panned out. I know I sometimes use too many descriptors, can never stay focused, and worry too much about what others are doing…but can't they just make the fortune cookie bigger? In bed! Ha ha ha ha ha.
 Ooo-kay.
 My lucky numbers are always shut up, sad-face: