My Favorite Finds: Library of Flowers (Local to Colorado)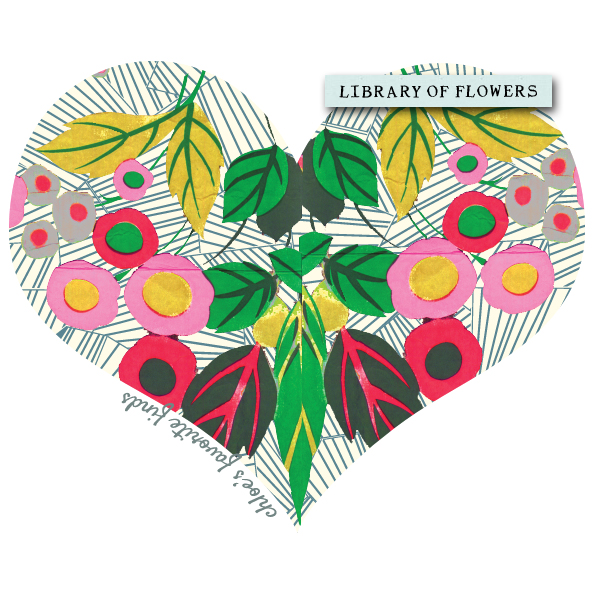 I am starting a new feature on The (Chloe) Conspiracy, where I share some of my favorite, off-the-beaten path finds! I feel so fortunate to live in such a beautiful place like Colorado–not only is this state home to a gorgeous set of mountains, but we also house quite a few local artists, retail stores, and products that are unique to this part of the country. My first favorite find highlights such a business–read on for more information on Library of Flowers and their incredibly good-smelling lotions and potions…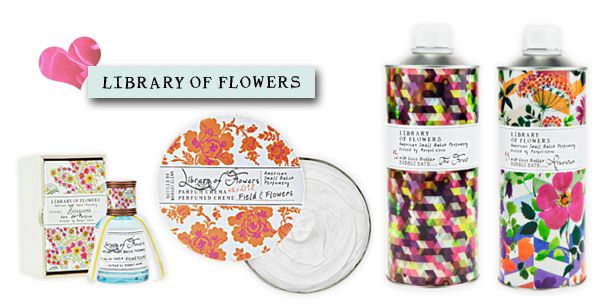 FAVORITE FIND: LIBRARY OF FLOWERS
WHAT IS IT? Library of Flowers is a local "small batch perfumery". Started in 2012 by designer (and Denverite) Margot Elena, they offer carefully craft their products to "create memorable journeys through sight and sent". They offer eau de parfums, bath oils, bubble baths, shower gels, lotions, and candles in 12 different scents like The Forest (a blend of oak bark, arctic moss, and white sage), Willow & Water (notes: cut greens, flowering lotus, and watercress), Moon Shadow (notes: water lily, evening lotus, midnight jasmine), Honeycomb (notes: sugared fig, ambrosia honey, and royal bee blossom), and Field & Flowers (notes: apricot, honeyed blossom, wildflowers).
HOW DID I FIND IT? While perusing one of my favorite gift shops, Decade (off Broadway). They can also be found and purchased online at libraryofflowers.com.
WHAT MAKES IT AWESOME: Colorado is home to a lot of bath & body companies, but you won't find an overly herbal, propensity-for-Patchouli-hippie-factory here. You might recognize Margot Elena's name from her other brands (TokyoMilk, Love&Toast, and Lollia–which is sold at Anthropologie), and true to her normal aesthetic Library of Flowers products are prettily-packaged, prettily-scented, and luxuriously rich.
I picked up a small tin of the parfum crema in Wildflower & Fern and it has quickly become my favorite fragrance. The small tin fits nicely into any handbag, and I love that I  only need a little bit to get a lot of long-lasting scent. I am typically not a fan of overly floral scents, but this one stays clean and true all day–and doesn't turn cloying or musky.
HOW TO BUY: libraryofflowers.com