Bobbi Brown Cosmetics: Take 25% Off On Your Entire Purchase + Receive A Free Beauty Set + Get Free Shipping On All Orders – Two Days Only!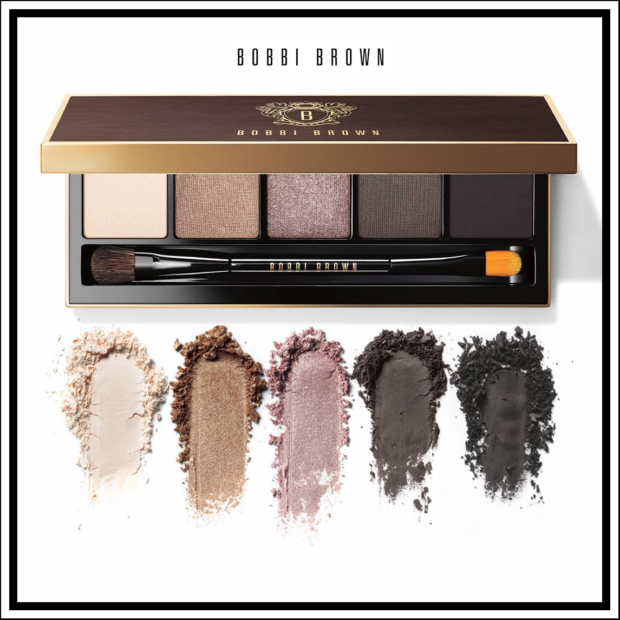 Bobbi Brown Cosmetics is having a big two-day sale to celebrate Green Monday, and now through tomorrow night shoppers can take 25% off on all purchases! Spend $100 and you'll receive your choice of a free beauty gift set, too–full details, codes, and a few quick picks to check out at this sale are all below…

---
THE DEAL: Take 25% off on your entire purchase. No code required! Shop the entire sale here.
THE DEAL: Receive a free Island Glow Beauty set (code: GETGLOW) or Long-Wear Eye Travel Set (code: LWEYE) with purchases of $100+, too! See site for full details.
THE DEAL: And get free shipping on all orders, no minimum purchase required. 

1. Wine Eye Palette  2. Cool Dusk Eye Palette  3. Smokey Eye Mascara  4. Bobbi's Party Picks: Cheek, Lip, & Eye Kit  5. Extra Lip Tint  6. Ultimate Lip Gloss Set  7. Beauty Case  8. Long-Wear Liquid Eyeliner  9. Instant Spa Set  10. Beach Fragrance, Lip, & Cheek Set  11. Shimmer Brick Compact in Nectar  12. Long-Wear Even Finish Foundation  13. Soothing Cleansing Duo  14. Beach Shimmer Powder in Bikini Bronze