(Green Monday Deal) Baublebar: Take 30% Off On Your Entire Purchase – Two Days Only!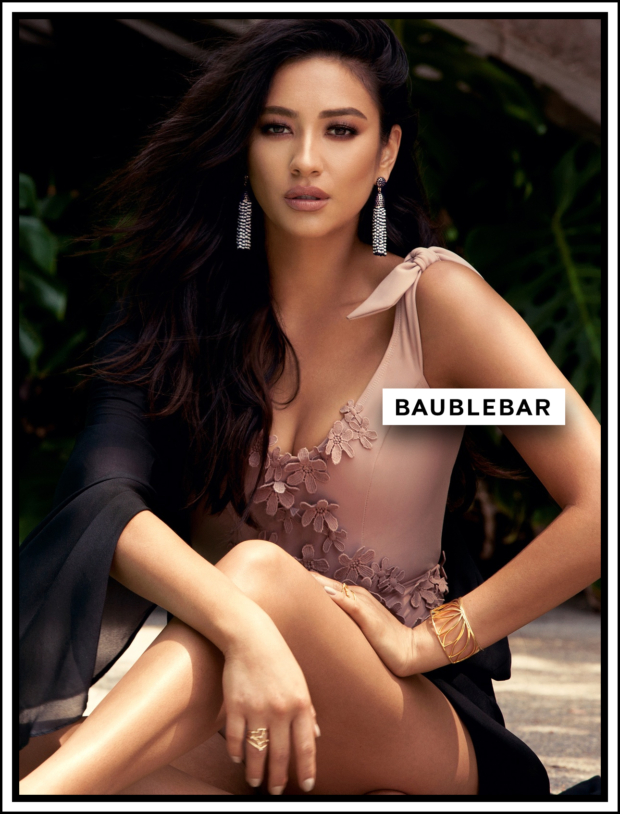 Baublebar is having a big sale to celebrate Green Monday, and now for two days only shoppers can take 30% off on their entire purchase!  Full details, codes, and a few can't-miss deals to check out at this sale are all below…

THE DEAL: Take 30% off on your entire purchase! Shop the entire sale here. | code: LOVE30
THE DEAL: And get free shipping on all orders, no minimum purchase required. See site for full details!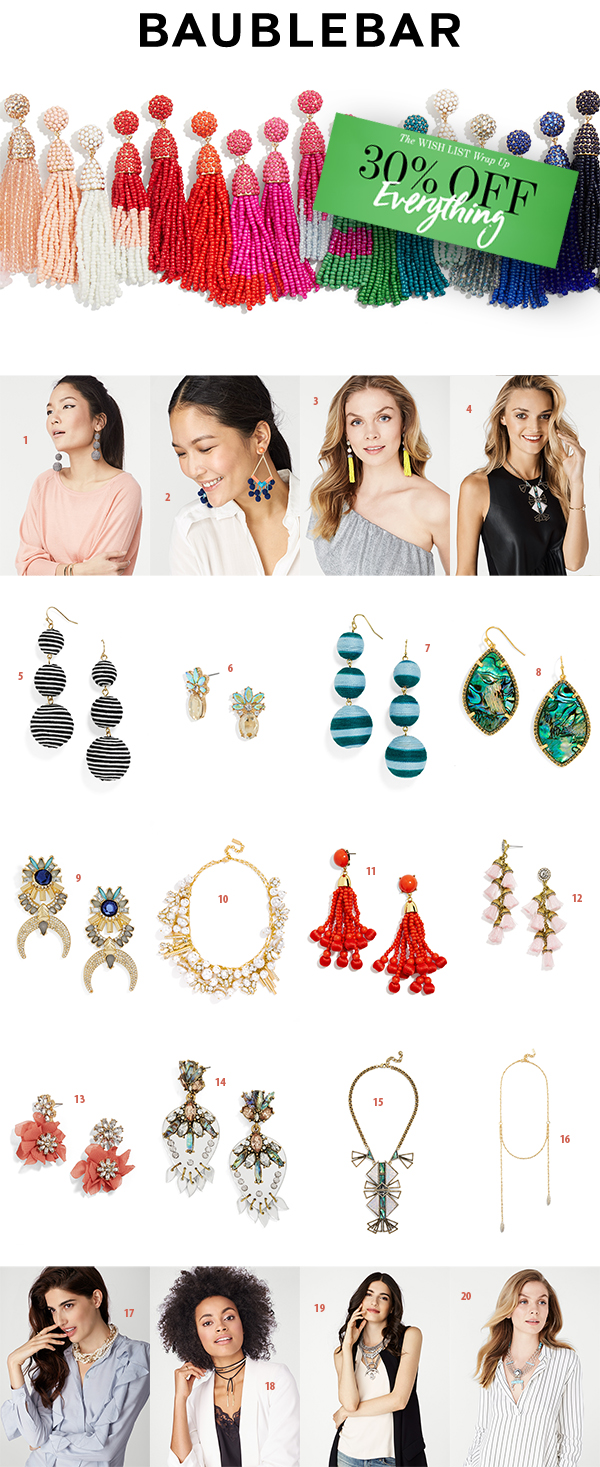 1. Concordia Crispin Drops  2. Solange Drops 3. Artemis Tassel Drops  4. Orion Bib  5. Concordia Crispin Drops  6. Mimosa Studs  7. Striped Crisipin Drops  8. Bermuda Drops  9. Annabelle Drops  10. Asymmetrical Pearl Shower Bib  11. Frieda Tassel Drops  12. Firenze Fringe Drops  13. Mansi Soft Floral Drops  14. Valentine Drops 15. Orion Bib  16. Isolde Lariat  17. Maxine Collar  18. Symphorosa Collar Set  19. Madelhari Bib  20. Alora Necklace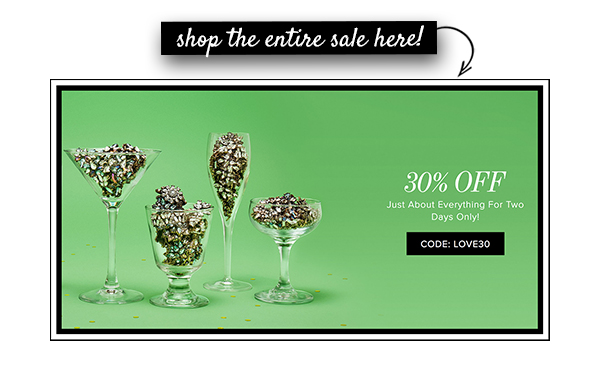 Excludes Buried Baubles, BB Essentials, New Season, Maya Brenner, Gift Cards and Builder sets. This offer ends 12/13 at 11:59pm EST; happy shopping!