Laura Mercier: Take 20% Off Sitewide + Get Free Shipping, Too – Ends Sunday!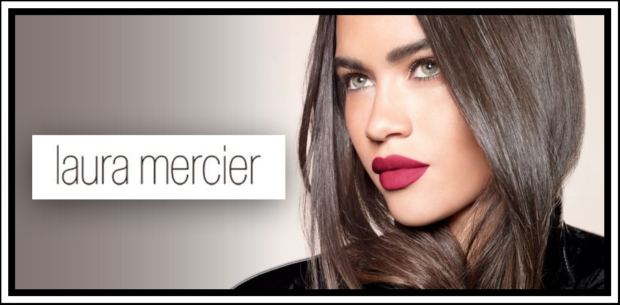 Need to rehaul your beauty stash for the new year or want to stock-up on some favorites? Laura Mercier is having a sale, and now through Sunday shoppers can take 20% off + get free shipping on all purchases of $100. Full details, codes, and a few quick picks to check out at this sale are all below….

THE DEAL: Take 20% off + get free shipping on all purchases of $100. Shop the sale here. | code: HOLIDAY20

1. Translucent Setting Powder  2. Tinted Moisturizer  3. Perfecting Water Moisture Mist  4. Secret Brightening Powder  5. Repair Day Creme  6. Lip Glace  7. Master Class Colour Essentials Collection 2nd Edition   8. Candleglow Luminizing Palette  9. Going Glam Palette  10. Caviar Stick Eye Colour  11. Le Petite Soufflés Soufflé Body Crème Collection  12. Kajal D'Orient  13. Windflush Colour Powder for Cheeks & Eyes  14. Shimmer Bloc  15. Face Illuminator  16. Secret Camouflage   17. Eye Art Artist's Palette  18. Paint Wash Liquid Lip Color  19. Face Polish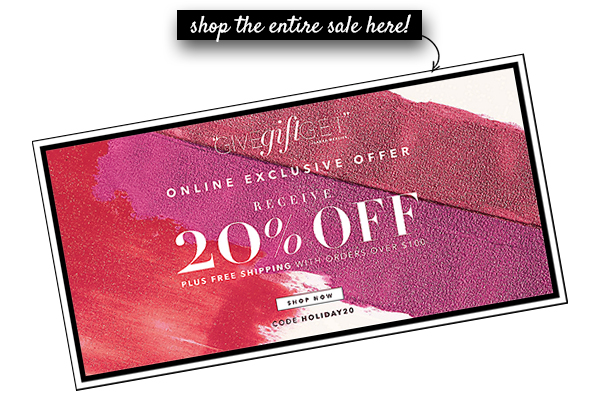 This offer ends Sunday, January 1st at 11:59pm EST; happy shopping!