Modcloth: Take 40% Off + Get Free Shipping On *All* Orders – 24 Hours Only!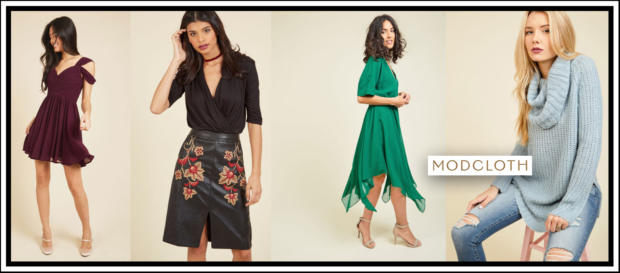 Modcloth is having their biggest sale of the season, and now for the next 24 hours shoppers can take 40% off plus get free shipping on all orders! Full details, codes, and a few quick picks to check out at this sale are all below…

THE DEAL: Take 40% off + get free shipping on all orders. Shop the entire sale here. | code: HAULIDAY
Check out

under $50

after all discounts:
& a few sale splurges for 40% off, too: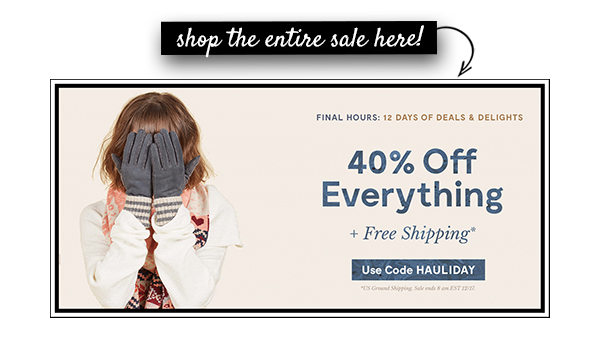 This offer ends 12/17 at 8 AM EST; happy shopping!