Rag & Bone: Take $100 Off On All Purchases Of $350+ (Including Winter Sale Markdowns) + Get Free Overnight Shipping On *All Orders* Still In Time for Christmas, Too!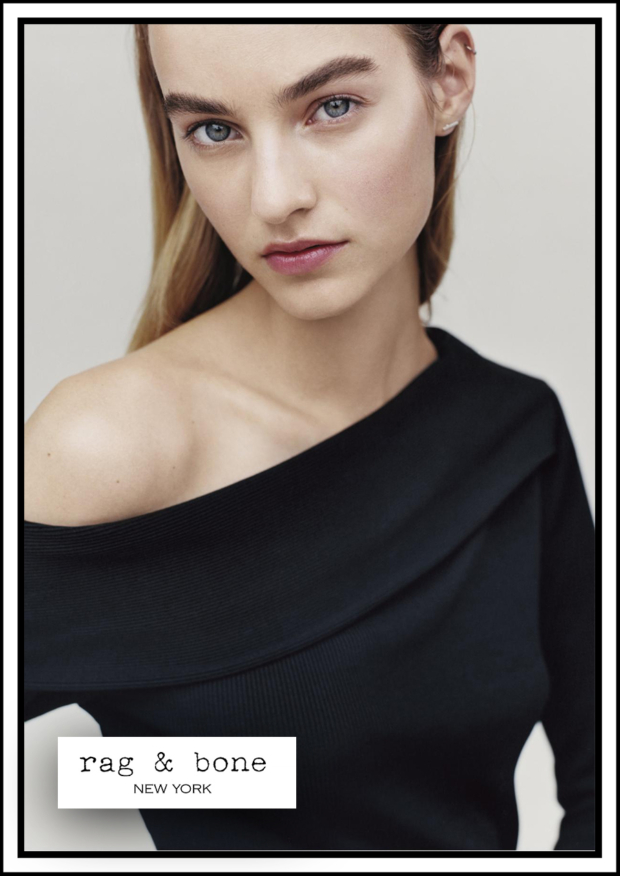 Rag & Bone is having a huge sitewide sale, and now until 3pm ET today shoppers can take $100 off on all purchases of $350 plus get free overnight shipping on all orders in time for Christmas delivery, too–no minimum purchase required! Full details, codes, and a few quick picks to check out at this sale are all below….

---
THE DEAL: Take $100 off on all purchases of $350. Shop the entire sale here. | code: HOLBB100
THE DEAL: And take up to 50% off on hundreds of sale markdowns*, too! Shop the entire sale here.
THE DEAL: Plus get free overnight shipping in time for Christmas on all orders when you place your order by 3pm ET today. Make sure to select overnight shipping at check out! See site for full details.


1. Club Jacket in Army Green  2. Skye Peacoat  3. Fine Wool Turtleneck  4. Ada Dress  5. Sabina Fit & Flare Dress  6. Francis Dress  7. Cybil Skirt   8. Carmen Top  9. Sheridan Skirt   10. Mercer Jacket  11. Oversize Dagger Scarf  12. Max Blouse  13. Danni Blouse  14. Natasha Cashmere T-Neck  15. Emery Pullover 16. Mabel Boot 17. Thompson Boot  18. Mabel Boot 19. Wyatt Sandal  20. Oliver Boot  21. Harrow Boot  22. Tara Pullover  23. Crop Flare 24. Bennet Vest 25. Panama Hat in Brown 26. Panama Hat in Taupe 27. Floppy Brim Fedora  28. Pilot Satchel  29. Cable Car Sunglasses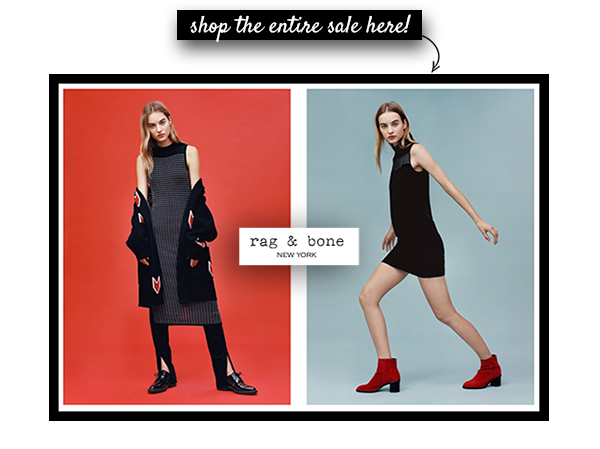 *Please note: all sale section items marked 40% off (or more) are final sale and cannot be returned. Some items may be excluded from this promotion–see site for full details! This offer ends 3pm ET on 12/22; happy shopping!