Parker: Take 20% Off + Get Free Shipping On All Orders – Ends Tonight!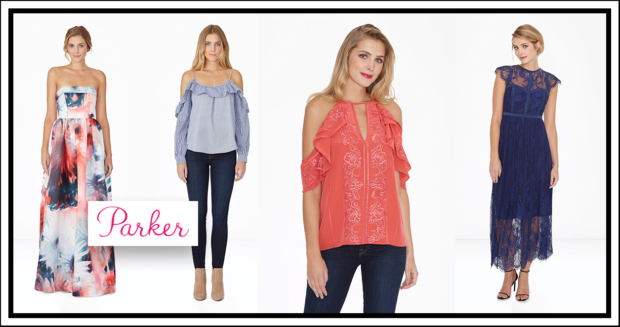 Parker is having a sweet little spring sale, but it's coming to an end in just a few hours! Shoppers have only through tonight to take 20% off on all purchases. All orders get free shipping and easy returns, too! Full details, codes, and a few quick picks to check out at this sale are all below….

---
THE DEAL: Take 20% off on your entire purchase–including sale items! Shop the entire sale here. | code: NOMOREFOMO
THE DEAL: And get free shipping on all orders + easy returns, too. See site for full details.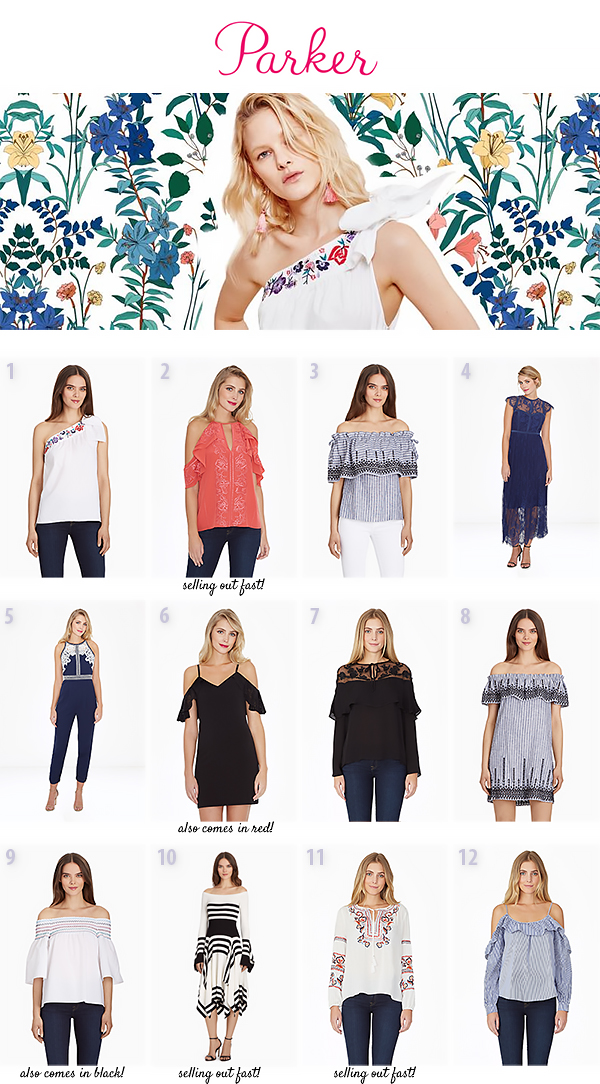 1. Freya Top  2. Roma Blouse  3. Casandra Top  4. Tesoro Dress  5. Prairie Jumpsuit  6. Resse Dress  7. Harvey Blouse  8. Jeanette Dress 9. Yasmin Blouse 10. Lance Knit Dress  11. Persimmon Blouse  12. Maureen Combo Blouse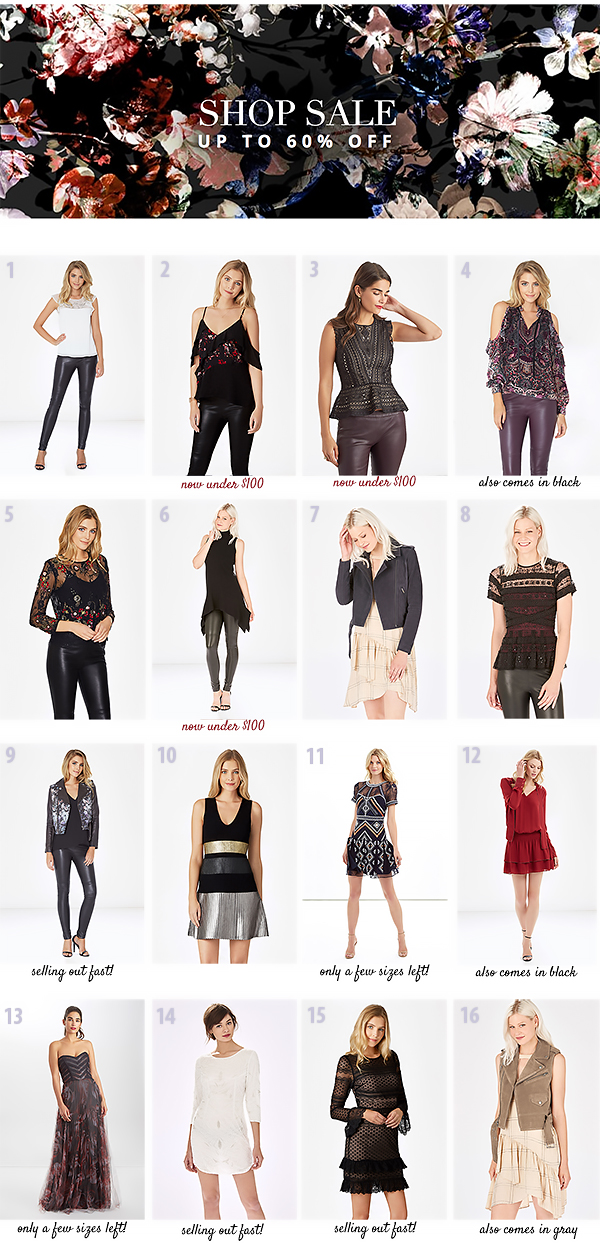 1. Lyla Top  2. Wesley Combo Top  3. Terri Top  4. Marjorie Blouse  5. Highland Top  6. Jax Knit Top  7. Ace Jacket  8. Shannon Top  9. Cooper Jacket  10. Bria Knit Dress  11. Ellie Dress  12. Marybeth Dress  13. Jacquie Dress  14. Dove Dress  15. Nadia Dress  16. Preston Vest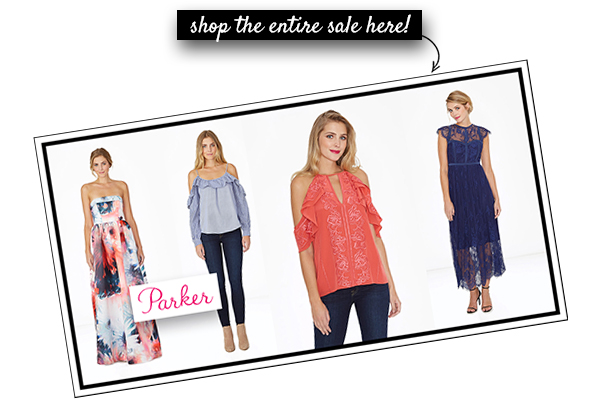 *This offer ends February 15th at 11:59pm ET  & while items last! Happy shopping!