Amazon Prime Day: The Biggest & Best Last-Minute Deals (+ Shop My Top Can't-Miss Sale Picks!)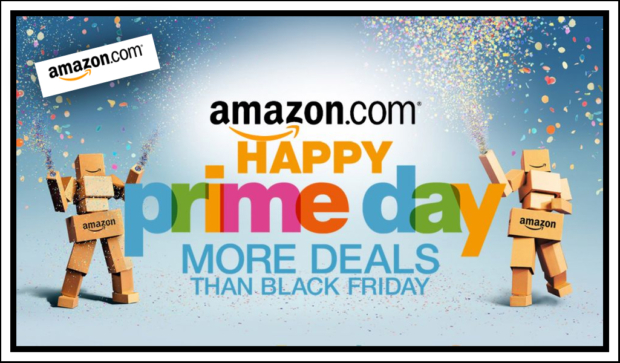 Still haven't shopped Amazon Prime Day? What are you waiting for–you only have a few hours left! Below are some of the biggest and best deals still left to shop–but hurry, these deals end tonight!

THE DEAL: Take 30% off on select women's and men's clothing, handbags, shoes, and lots more! No code required–eligible items will be marked and the discount will be automatically applied at check out. Shop the entire sale here.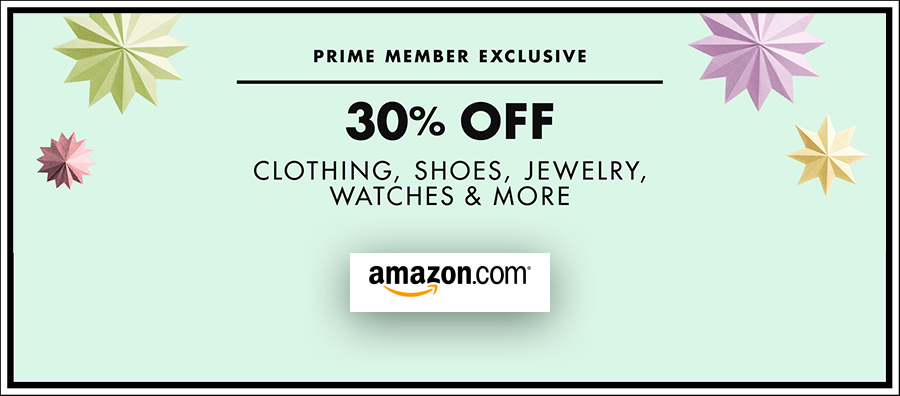 take 30% off on these top sale picks in apparel:
& take 30% off on these handbags (+ JEWELRY), too:
& take 30% off on these big footwear deals, too:
& take up to 40% off on these deals in beauty and hair products, too: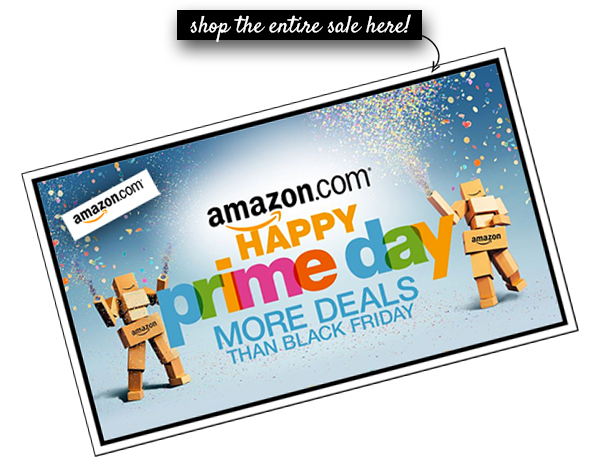 *you must be a Prime Member to get this deal. Not a Prime Member? Head here to sign-up and join! These deals are good for a limited time only–happy shopping!