Outfit Of The Yesterday: Ivory + Burgundy + Grey + Black + Gold (& The Miu Miu Velvet Crest Smoking Slippers + The Z Spoke by Zac Posen Eartha Satchel)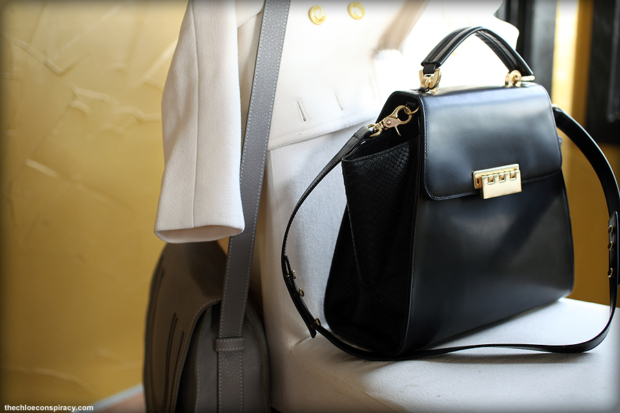 ♫:  Señor Santa – Y La Bamba
After the recent events over the past few days, some simple family-time was in tall order this weekend  and so I tagged along with Husband on Saturday to watch his basketball team play in a super late-night tournament. I have mentioned this a few times in the past, so forgive me if I'm being a scratchy broken record, but Husband is a volunteer competitive youth basketball coach. He has been doing it for about five years now, and has started over this year with a brand new team–which now includes our 10-year old nephew.
So I brought my camera to the game and snapped a few pictures, too. While I took close to 500 pictures (ack!), I am only posting a small few here since I don't feel comfortable posting pictures of kids that don't belong to me. 
So! An almost-faceless summary: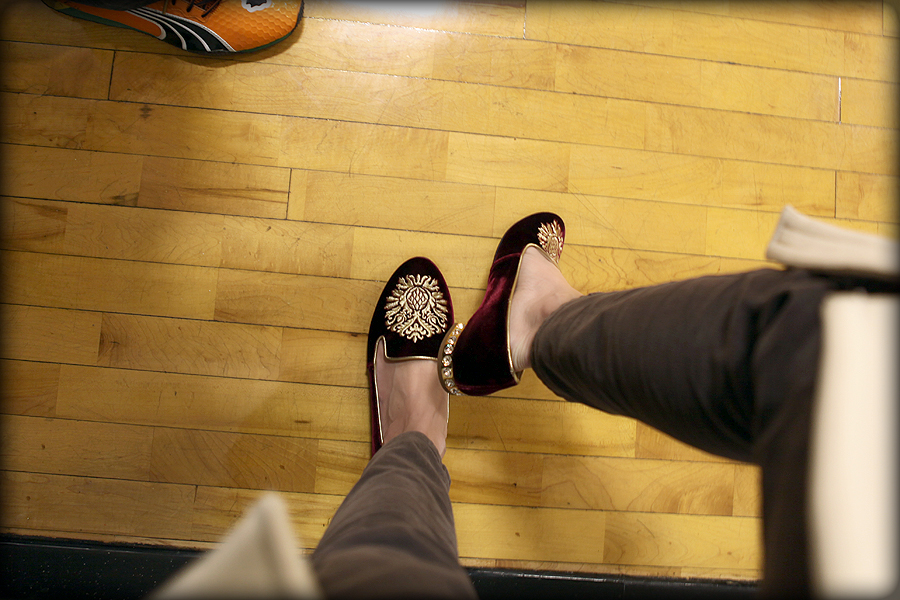 (shoes.)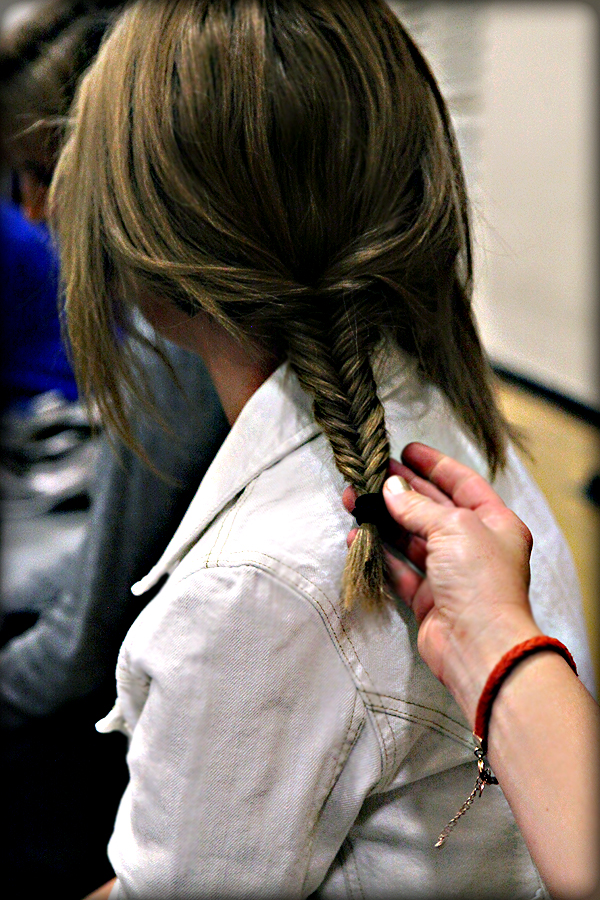 (a fishtail braid  in my niece's hair while gossiping and eating vending machine candy on the bleachers)
 (piggy back ride time)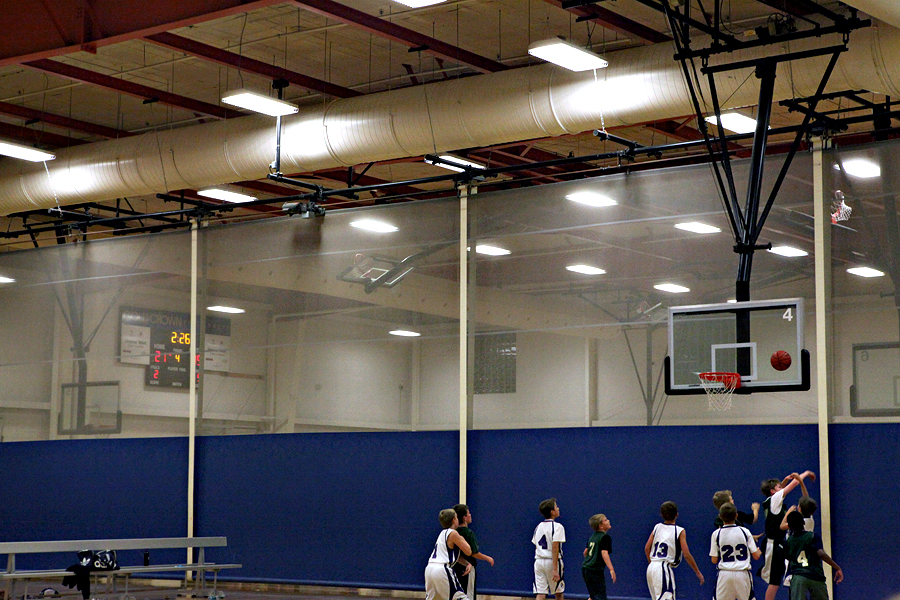 ( …some actual basketball.)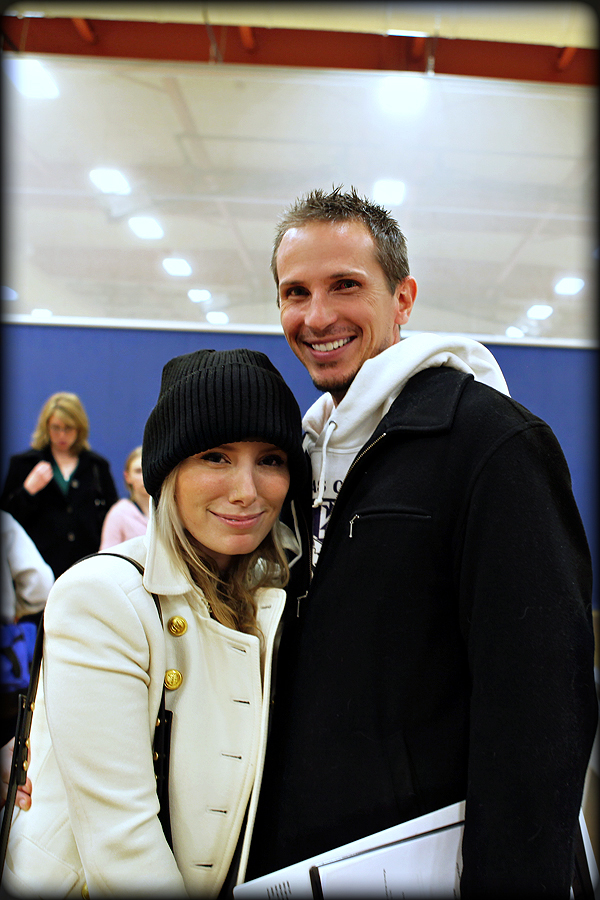 (…tired.)
I didn't wear anything fancy (hard-as-rock-butt-numbing bleachers call for comfortable dressing, this I know), but I did decide to accessorize with two recent purchases–the Miu Miu Embroidered Smoking Slippers (I fell in love with them after seeing them over on Kelly at Alterations Needed–and they're quickly becoming my most-worn pair of flats!)) and the Z Spoke Zac Posen Eartha Hinged Top Handle Satchel
.
Coat: J Crew Townhouse Trench, old (similar here, on sale) (similar here) (similar here, on sale) (last worn here)
 Top: Banana Republic, old (similar here) (similar here) (last worn here)
Pants: GAP, old (similar here) (similar under $50)
Watch: Michael Michael Kors Blair Watch in Espresso (buy it here) (similar under $150) (last worn here)
Turquoise Ring: Yves Saint Laurent Arty in Mint (buy it here) (similar under $50)
Gold Vine Ring: Gorjana (buy it here)
Burgundy Bracelet: Forever 21, old (similar here)
Shoes: Miu Miu Moccasin Crest Smoking Slippers (buy them here) (similar here, under $150) (similar under $100)
Bag: Eartha Hinged Top Satchel (buy it here + take 15% off
) (similar here) (similar under $200)