(Outfit Of The Day) Night & Day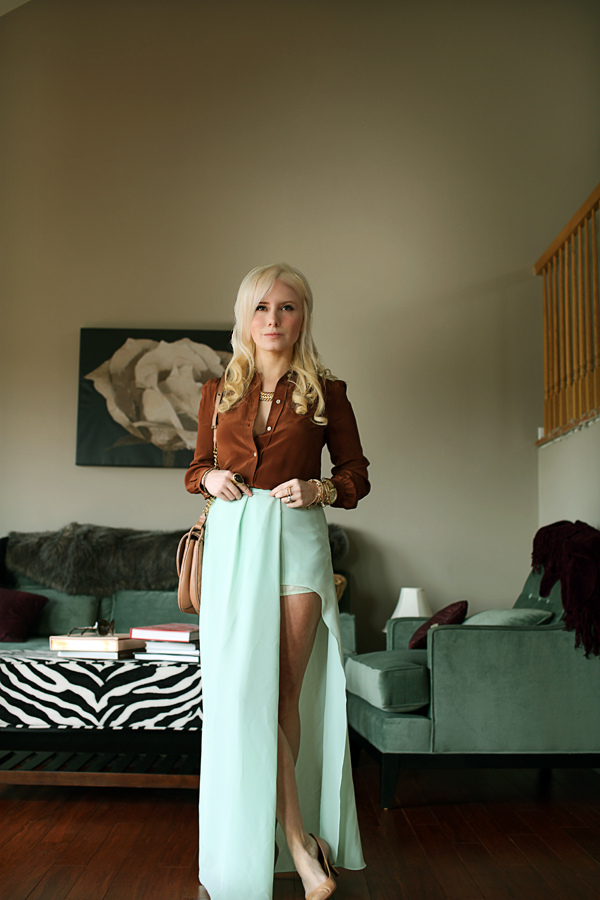 Just a quick note for today. It was recently brought to my attention that you guys can't pin any of my images from this blog on to Pinterest. Uh oh.
Want to see what I'm pinning? Find me on Pinterest

right here

.
The good news is that it is fixable, but the bad news is that it is going to take some time for me to get all of my images fixed, as I now have to go in and change some of my privacy settings. So bare with me and keep trying. I have already fixed a few of my more recent posts, and will be working on my past posts over this next week.
(Oh! And if you're a blogger that is having the same issues with your Flickr images no longer working with Pinterest, this is where I found the fix.)
Soon, soon, soon: