(Travel) A Quick Birthday Trip: New Orleans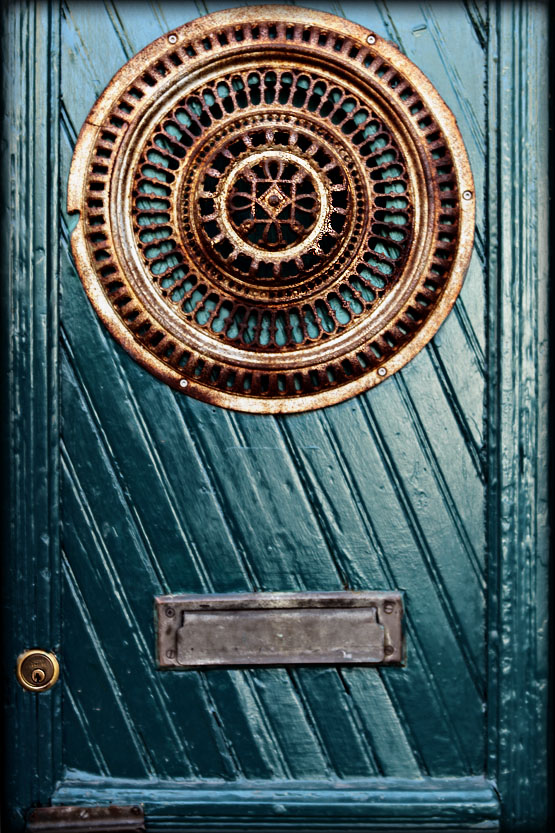 "America has only three cities: New York, San Fransisco, and New Orleans. Everywhere else is Cleveland." – Tennessee Williams

Husband surprised me with a trip again this year for my birthday, so two weeks ago we packed our bags and set out for New Orleans. Neither of us had been before (I have never even been to "the south" unless you count standing in a sad, soggy puddle at Port Canaveral some four years ago, waiting to board a cruise) (and I have a feeling you dooon't!), so I was really excited to explore a new city, and as one may also assert–a new way of life.
It was a quick trip, but we managed to pack a lot in. We stayed at the Dauphine Orleans Hotel, a very neat boutique hotel that sits one block over from Bourbon street, and our room was located with fourteen others in the Hermann House Courtyard. Aside from faintly hearing the jazz band at a neighboring restaurant nightly around 5pm, it was quiet, peaceful and serene–loved it.
We did a riverboat tour up the Mississippi, had the best meal ever at the Camellia Grill, caught Edward Sharpe & the Magnetic Zeros at the Mahalia Jackson Theater, had the second best meal ever at Restaurant R'Evolution, had drinks & listened to jazz at Irving Mayfield's Jazz Playhouse, did a little shopping, and explored the town. While I didn't bring my camera along to everything that we did, here are a few pictures that I snapped when I did lug it along with:
All in all, we had an absolutely great time. That food! That music! We are already planning our next trip back, especially to hit up some of the museums that we missed, do some shopping at the vintage/antique shops on Royal Street, perhaps see a cemetery tour, and to stuff ourselves silly with more food. So good. Thanks for showing us such a great time, New Orleans! Much love, much love.