Tory Burch: Take Up to 50% Off On New Fall Markdowns (+ Get Free Shipping, Too!)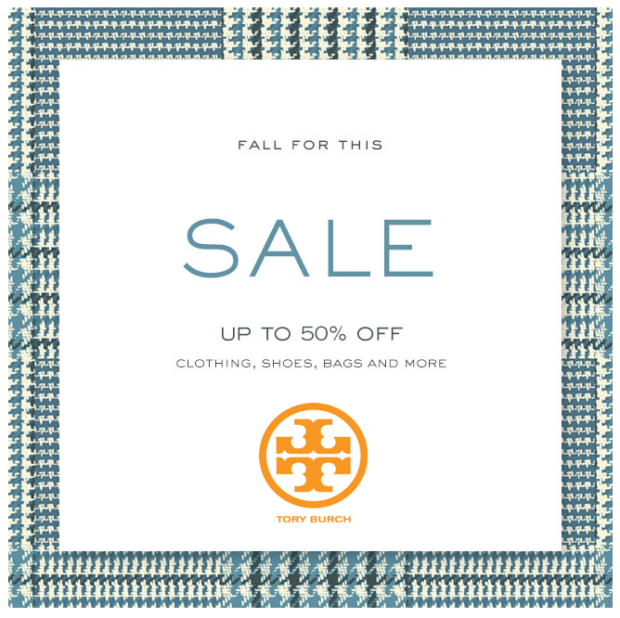 Still need to stock up on luxe cardigans, soft sweaters, cool coats, snow-friendly flats, holiday-party-perfect dresses, or a new winter handbag? You're in luck–Tory Burch has slashed prices on lots of new items today, and now shoppers can take up to 50% off on new markdowns! Select orders also ship for free–full details, codes, and a few quick picks from this sale are below.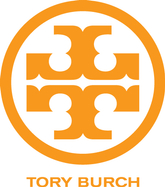 THE DEAL: Take up to 50% off on new markdowns. No code necessary, prices as marked.
THE DEAL: And get free shipping on all orders of $300+, no code required.
10 quick picks to check out in apparel:
And 5 quick picks in shoes & accessories:
This offer is good while items last; happy shopping!
---