Outfit Of The Yesterday: The Ella Moss Jodi Cowl Sweater + Anthropologie Suede Bolo Necklace + KIN/K Birkin Hat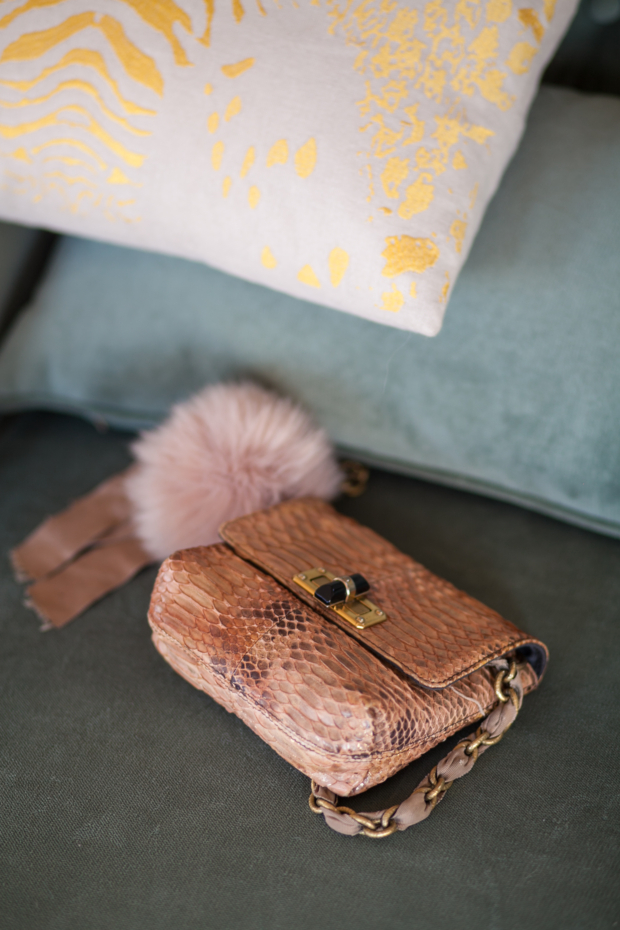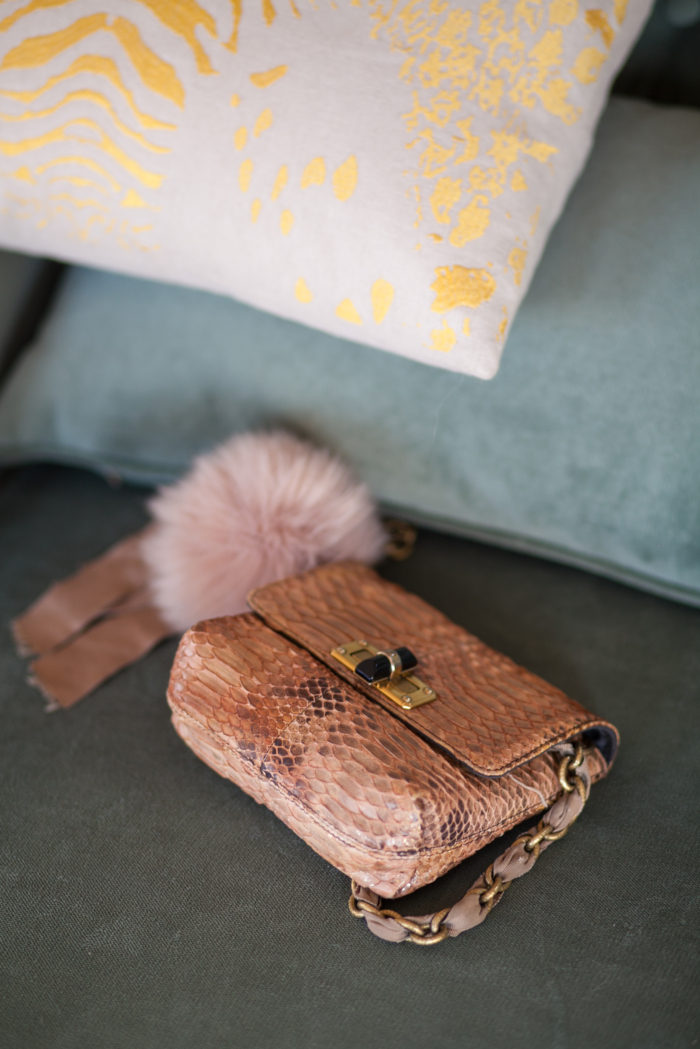 (♫: Girls Who Get Ready – Cosima)
It's been a bit of a weird winter around here in Colorado. The mountains are getting absolutely dumped on, but it's been fairly mild for us flat-landers. We've had lots of cozy-sweater-with-no-coat days, and I'm not complaining.
I picked the Ella Moss sweater that I am wearing below up at a recent Shopbop sale. It's warm, snuggly, and super soft! It's a little long on me (I'm a shrimp so what isn't), but the fabric is on the thicker side and I have already worn it several times–it has retained its shape really well. I haaaate it when sweaters are too thin or stretch out after wear. It's a roomier sweater and fits a little big–consider sizing down (if you can!) if you want a tighter fit. 
I also highly recommend the bolo necklace I am wearing below. I actually got this necklace for my 18-year old niece for Christmas and she really liked it, so I decided to pick one up for myself too. 'Cuz what 18-year old doesn't want to have a similar wardrobe as their 35-year old aunt? It is the stuff teenage dreams are made of, I am sure of it (sorry Q!). 
The necklace is a bit thinner than pictured on Anthropologie (hence the average reviews on the product page), but it matches so many things that I already have in my closet and it can be looped into a choker or twisted into a lariat, too. It's a simple and chic little layering piece (and comes in two other colors!). I dig it, mmhm.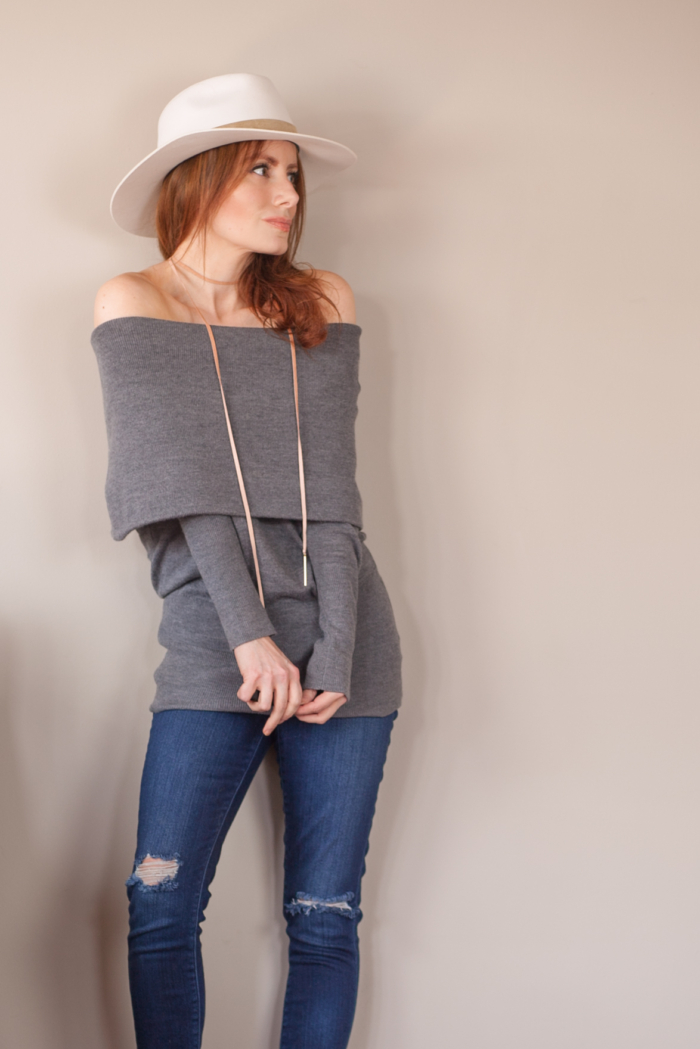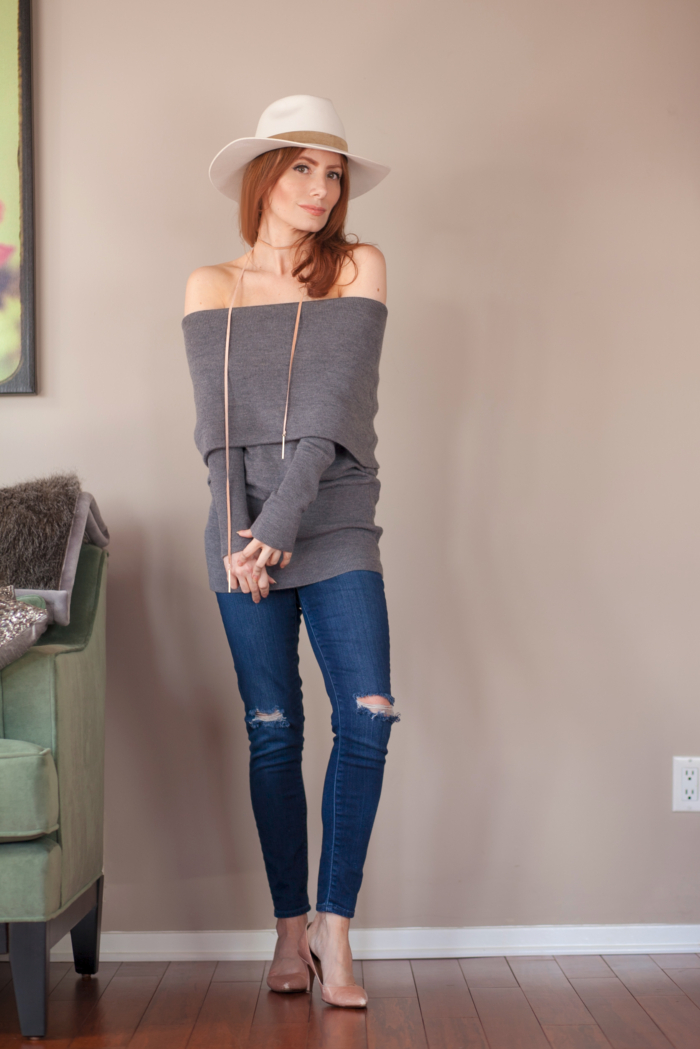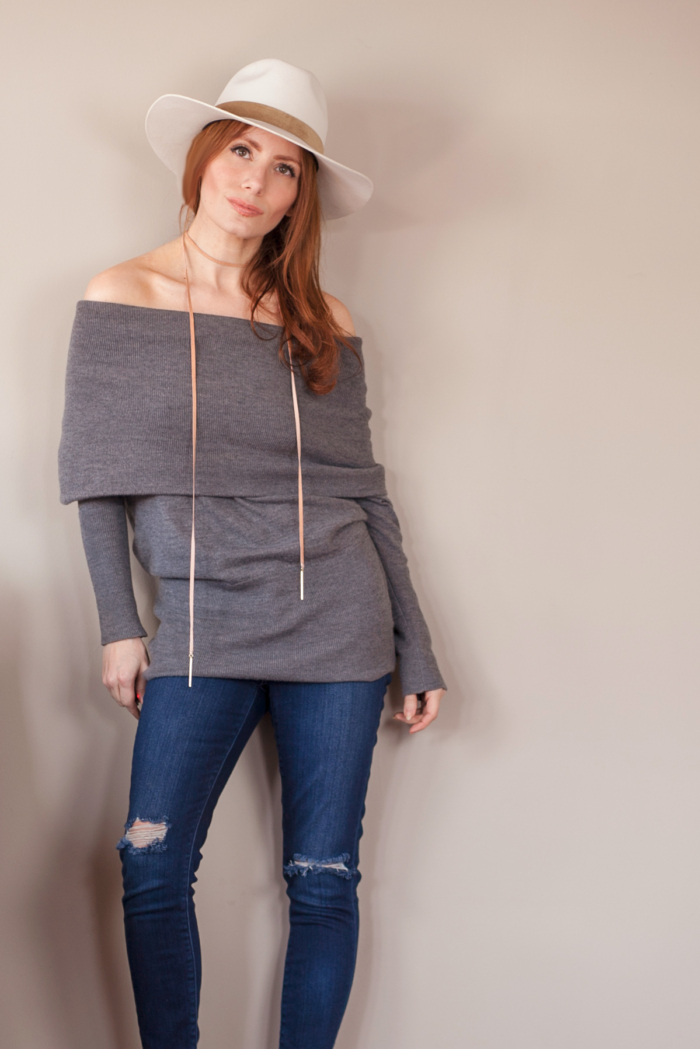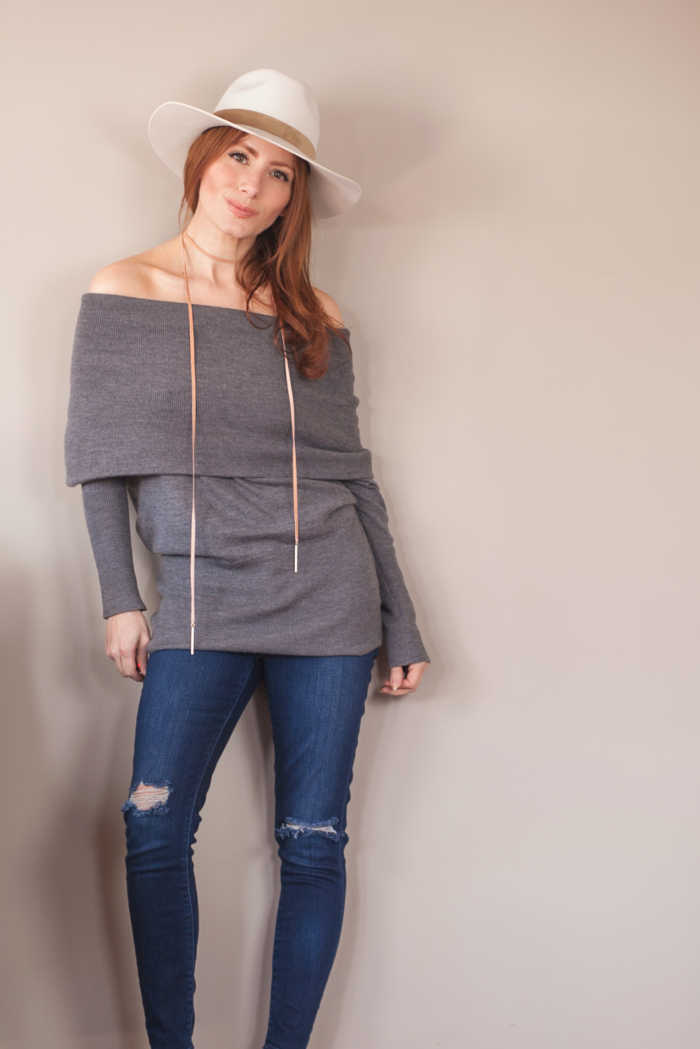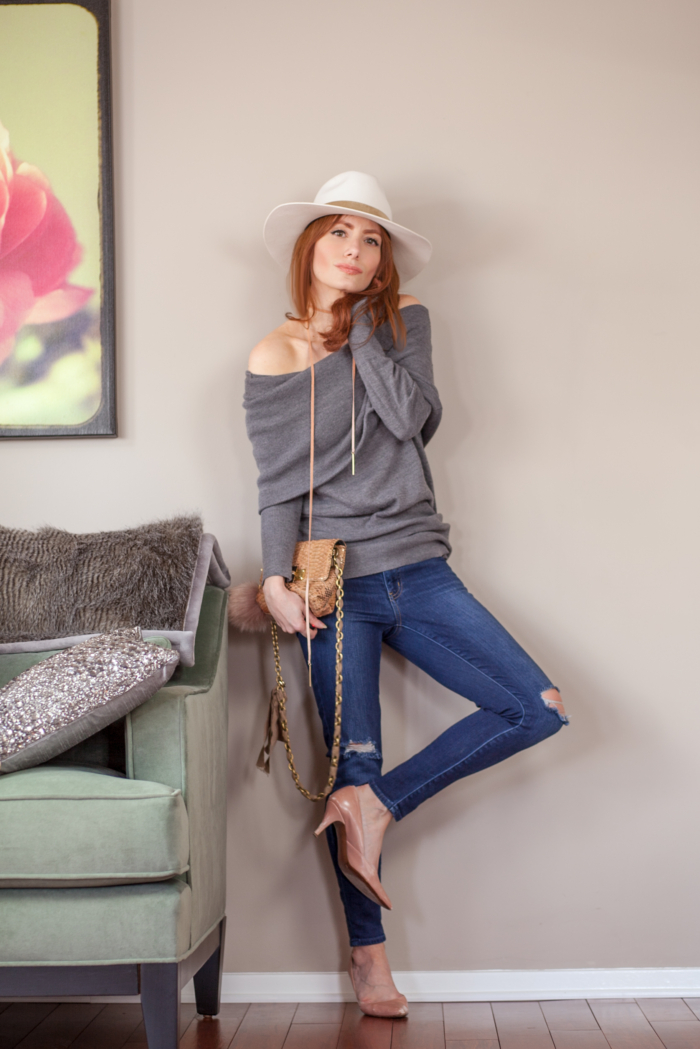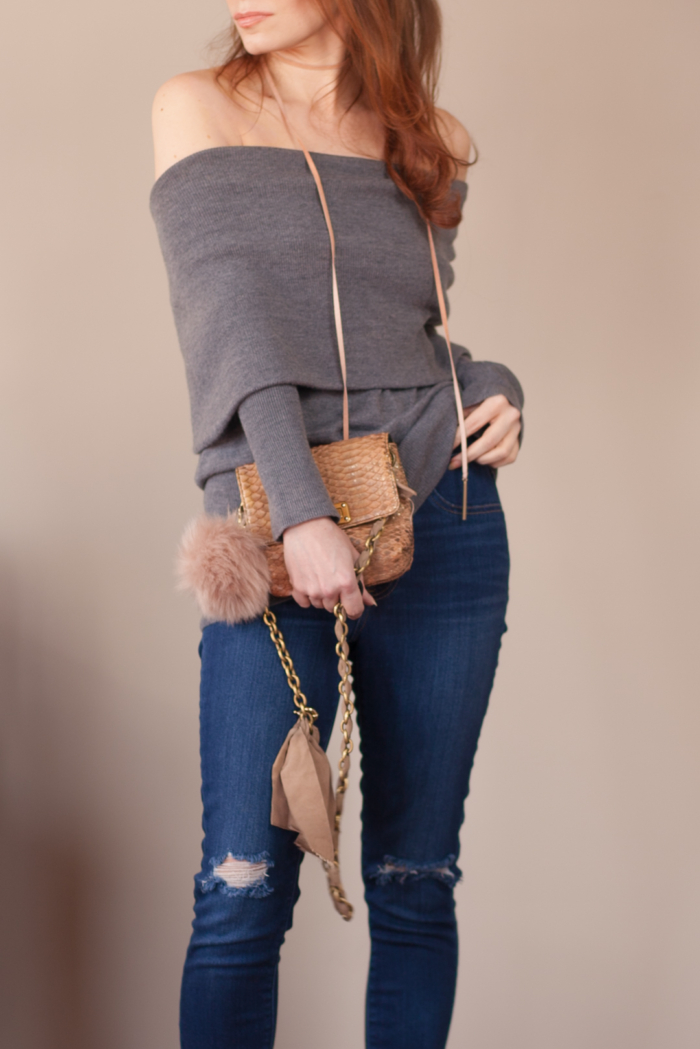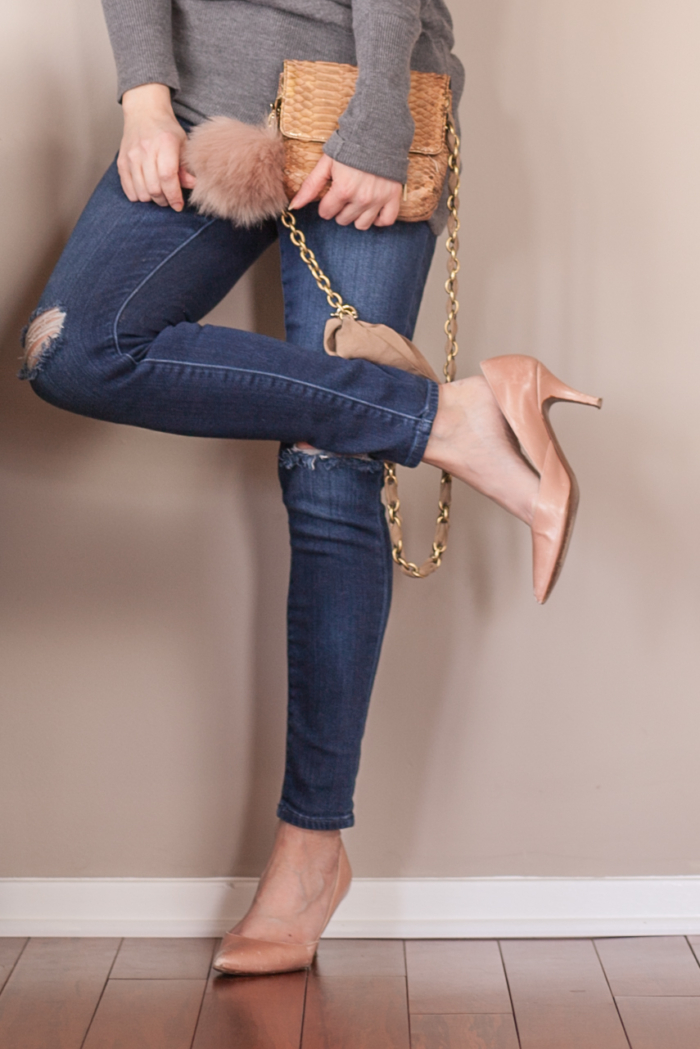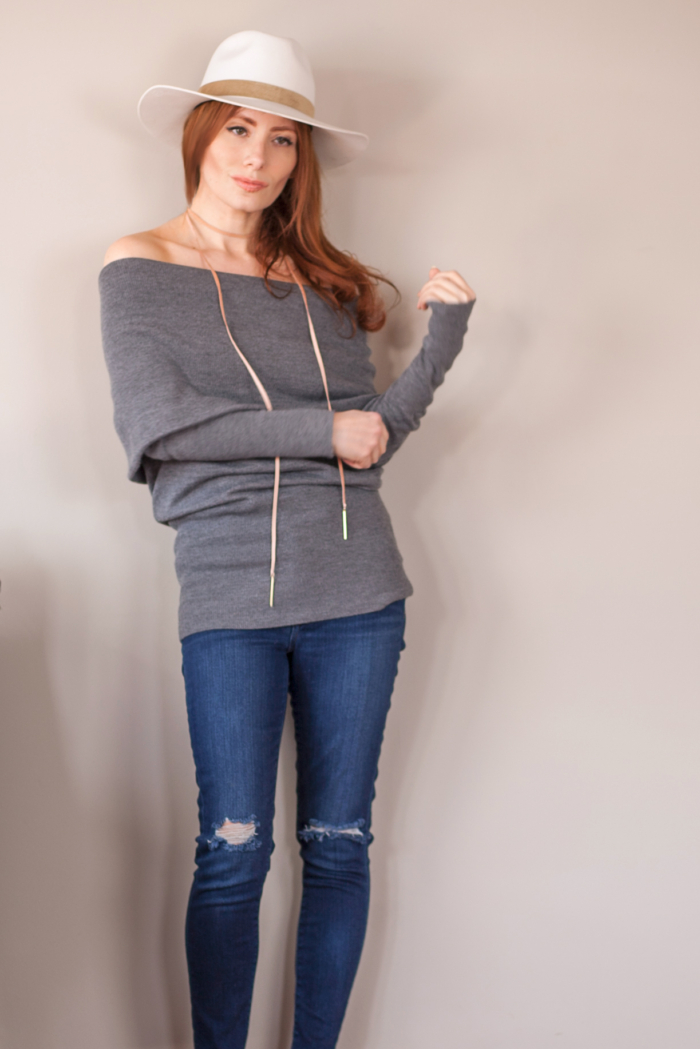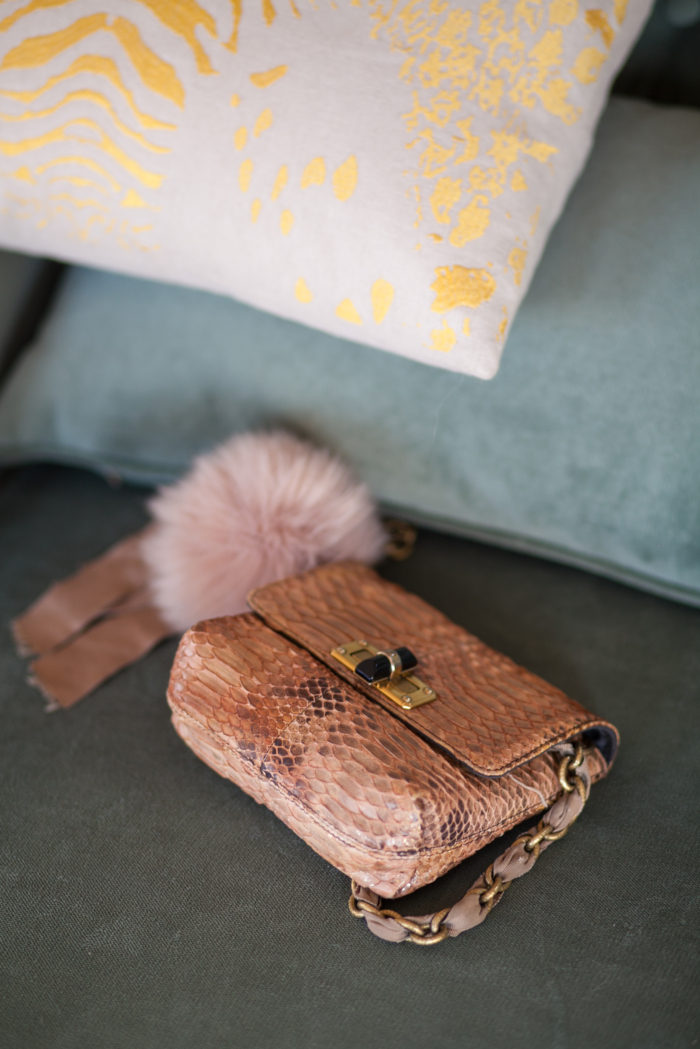 HAT: KIN/K (buy it) (similar under $100) (similar under $100) (similar under $100) (similar under $50)
SWEATER: Ella Moss (buy it) (similar under $100) (similar under $100) (similar under $75) (similar under $25)
JEANS: American Eagle Outfitters, old (similar here) (similar here)
NECKLACE: Anthropologie (buy it) (similar here)
SHOES: J Crew, old (similar here) (similar here) (similar here)
BAG: Lanvin Mini Happy, old (similar here) (similar here) (similar under $100) (similar under $75)
POM KEYCHAIN: Anthropologie, old (similar here) (similar here) (similar under $15)