15 Steals & Deals Under $50: Sweet Presidents' Day Sale Picks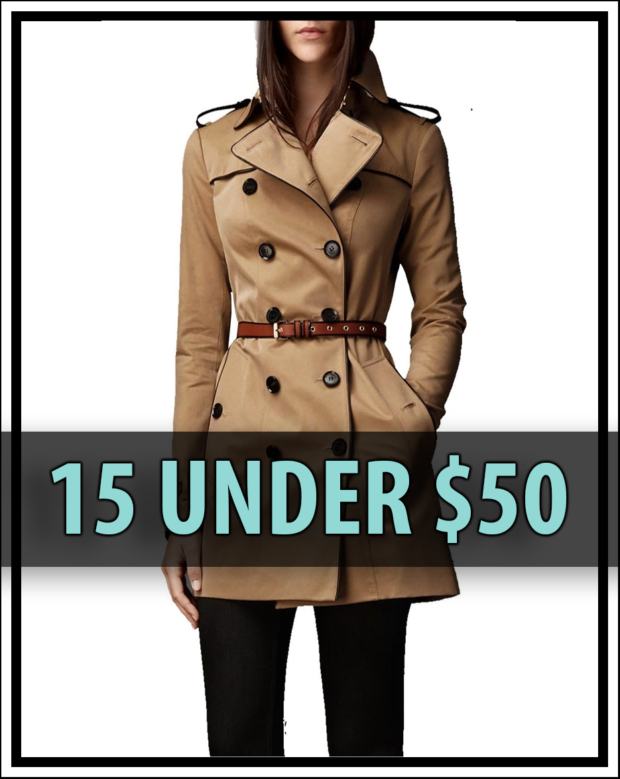 It's that time of week again! This week's 15 picks under $50 feature a few of my favorite picks from today's Presidents' Day sales & deals–and all are under $50! Click on any image below to shop that item & happy shopping!

1. Perfect Roll Tab Sleeve Tunic  2. Long Earrings  3. Double-breasted Long Trench Coat with Belt  4. Aldo Pescate Hobo Bag  5. Windvane Drop Earrings  6. Signs Drop Earrings  7. Koda Brushed Scarf  8. Crinkled Blouse  9. Short Bib Overall Dress  10. Short Lace Top  11. Hortense Swing Sweater  12. Spice Line Bracelet 13. Soft & Sexy Swing Knit Dress  14. Pineapple Earrings  15. Kosha Cat Eye Sunglasses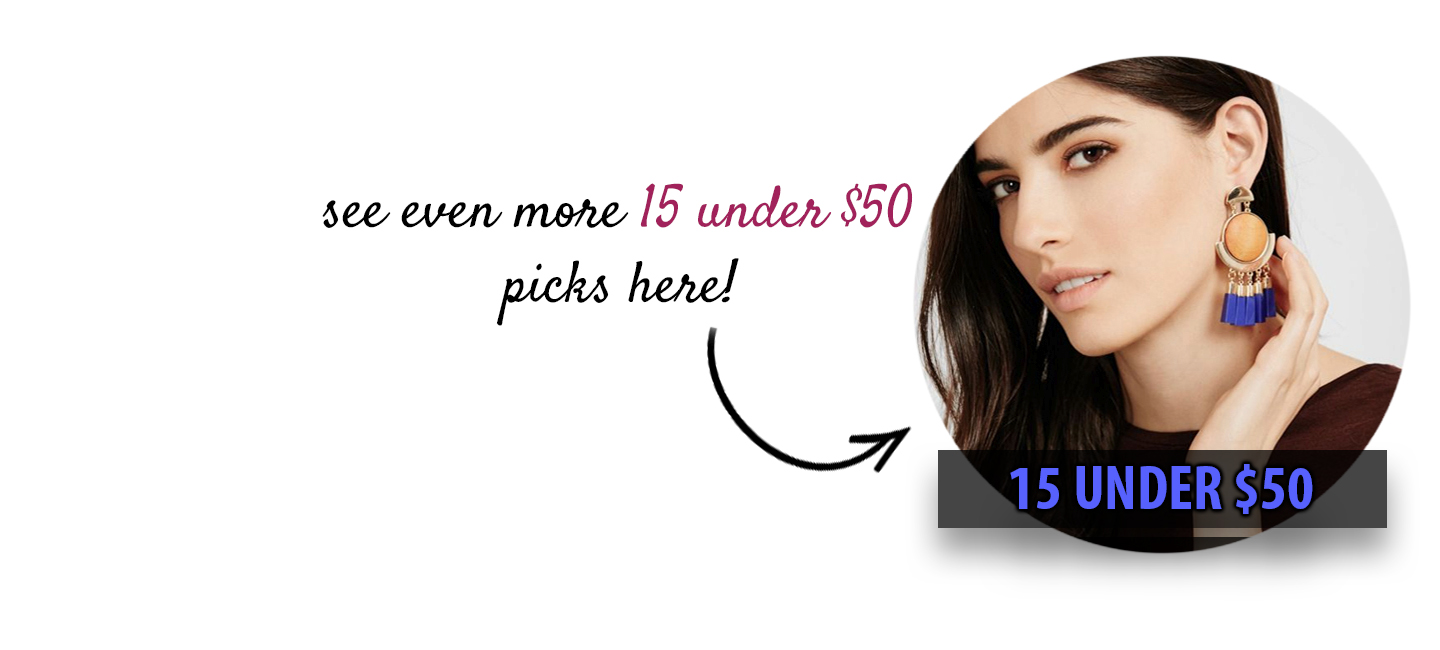 *Deals listed above are good for a limited time only. Make sure to check out The Big List of Daily Sales & Deals to see all current promotions & discount codes for all of the retailers featured above!